Critter Classic Golf Tournament
Monday May 15, 2017 at 11:00AM | Peninsula Golf & Country Club
Thank you to everyone who supported our 10th anniversary Critter Classic Golf Tournament on May 15th, 2017 at Peninsula Golf & Country Club in San Mateo. We had such an exciting day with lots of activities and fun out on the course! Together we raised nearly $45,000 for the shelter animals in our Hope Program.
If you're interested in learning more about our events, please contact Nova Maldonado at 650-340-7022 ext. 375 or nmaldonado@phs-spca.org.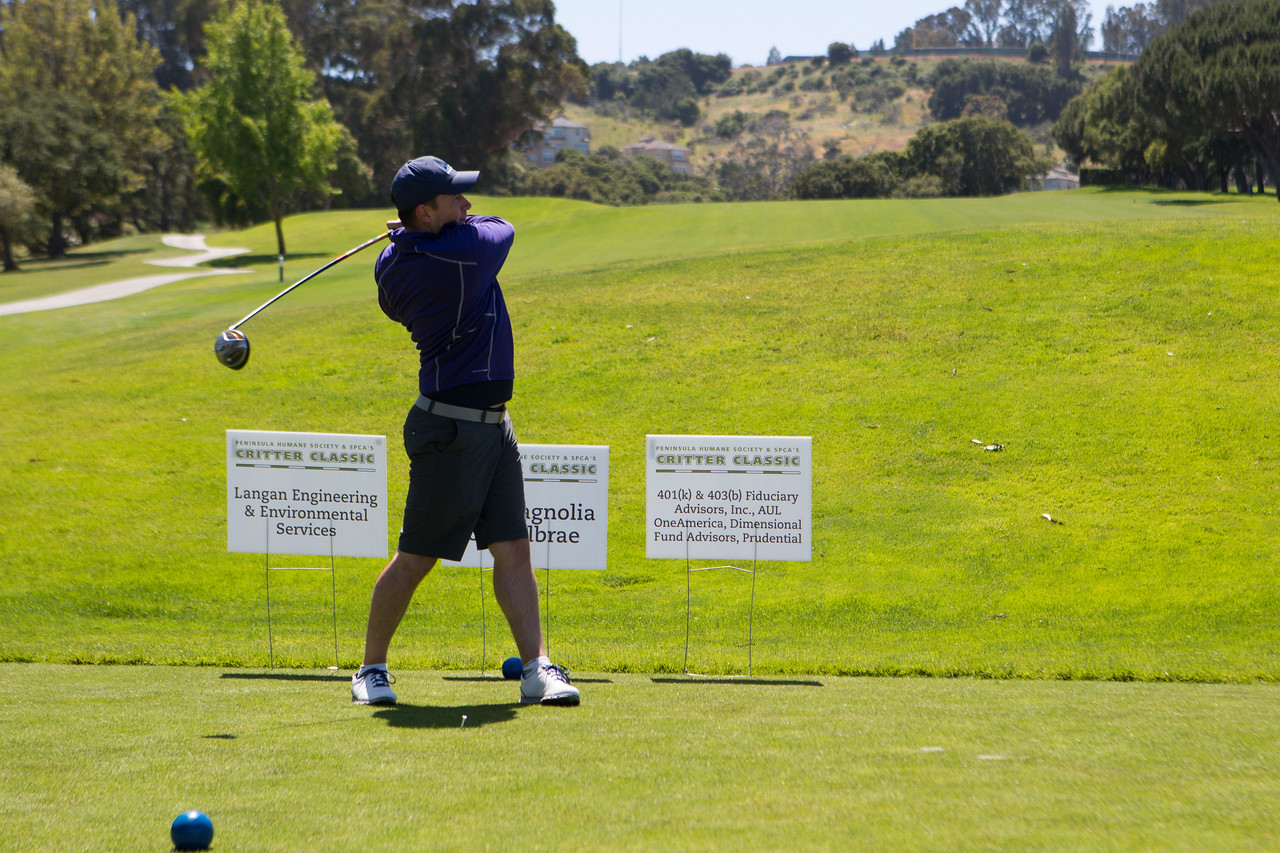 Thank you to all of our 2017 sponsors!
Apollo   •   Asuka Orchids    •   Carter & Kelly Beim   •   Laura & Robert Faust   •   The Mains Family Foundation KC & Frank Simmons   •   Ian & Aleksandra Parker   •   Portola Vineyards