Ken White's Column
Catnip gets Isabelle's and Stinky Louise's motors humming, while my third cat Puccini is distinctly not a stoner. What's up with Meowy Wowie? Catnip is nonaddictive and completely harmless in cats, affecting about three-quarters of them (all types, by the way,...
read more
Miss Behavin'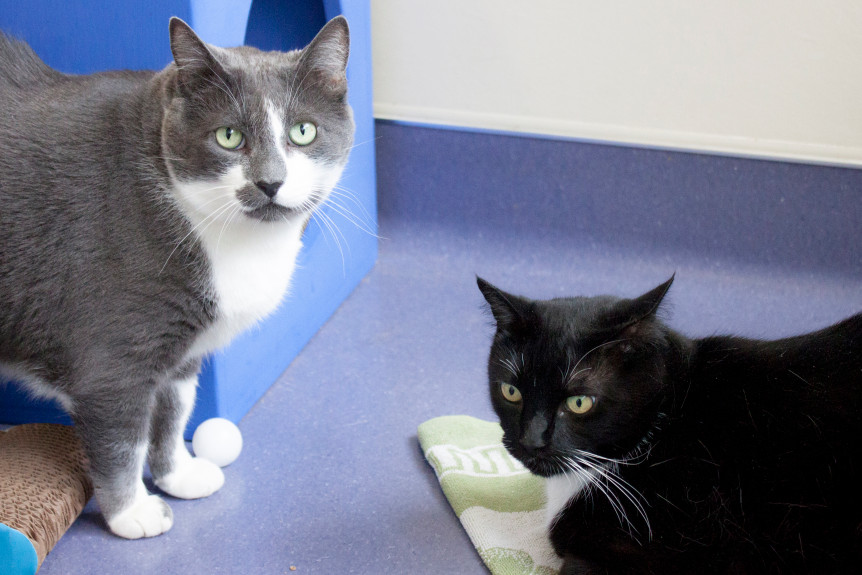 Dear Miss Behavin': My dog is not a fan of other dogs, but many owners in my neighborhood let their dogs walk off-leash. What is the best way to respond if an off-leash dog runs up to my dog? Reply: I sympathize with owners who want to let their dogs exercise...
read more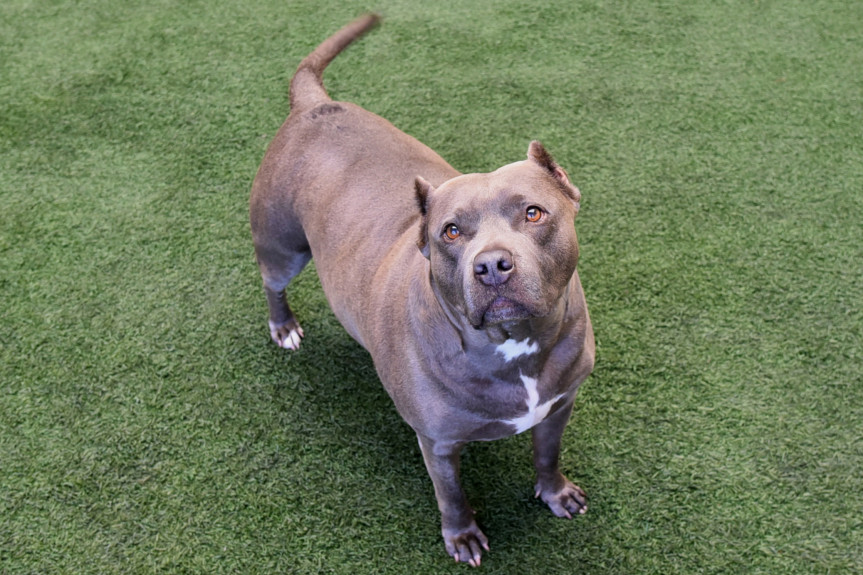 Dear Miss Behavin': My cat recently caught a bird and brought it into the house. The bird survived, but I don't want my cat to continue harming wildlife. How can I deter her? Reply: It will prove quite difficult to convince your cat not to hunt the birds and wild...
read more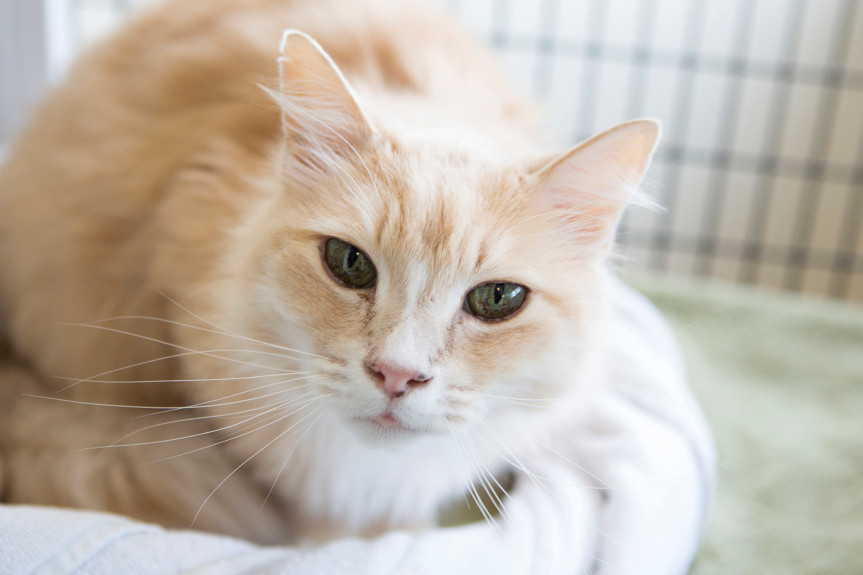 Dear Miss Behavin': Whenever I have guests over to my house, my dog Lucy barks at them for the first 15 minutes. Eventually she settles down, but how can I get her to warm up to people faster and not give them such a rude greeting? Reply: Most dogs will bark when...
read more
Dear Miss Behavin': Our daughter comes home from college next month and she's bringing her new small dog. We have two cats and they haven't been around a dog before. Any tips? Reply: All cats are different, and depending on their personalities, will have varying...
read more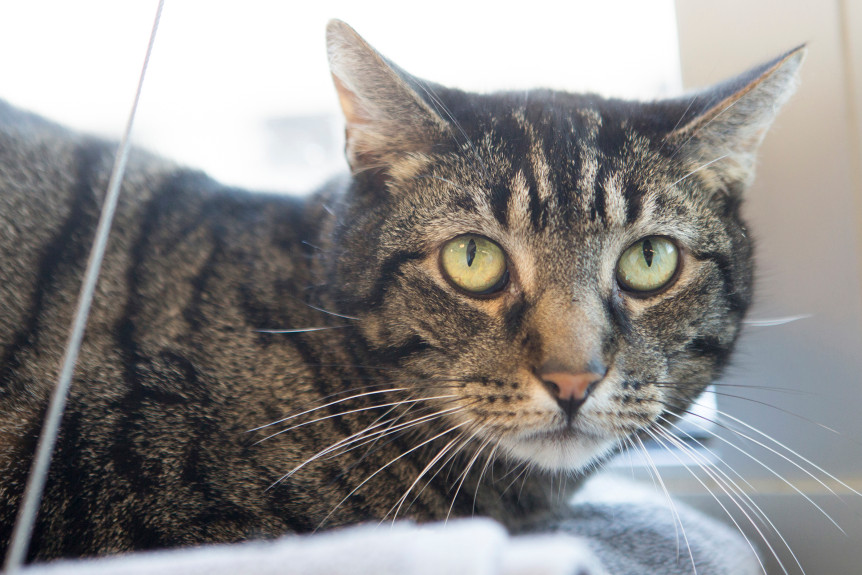 Dear Miss Behavin': With Mother's Day here, I was considering breeding my dog, Lulu. I know that there are a lot of dogs that need homes, but I read somewhere that female dogs should have at least one litter (plus the idea of puppies sounds cute). Reply: I can't argue...
read more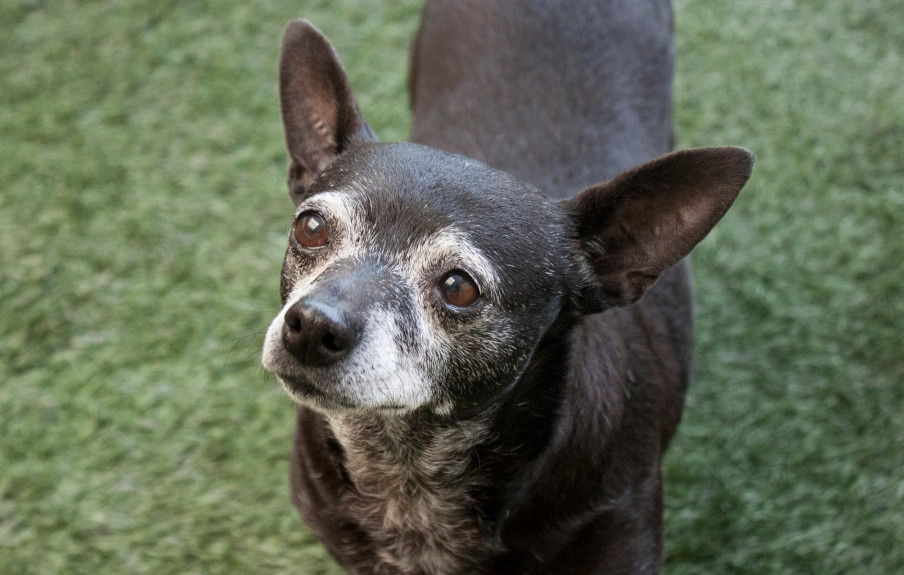 Dear Miss Behavin': I found a litter of kittens under my deck. How do I know if they're safe or not? Reply: It's that time of year that we commonly refer to as "kitten season" here in the Bay Area. The weather warms up, there's less rain, and suddenly, kittens! If you...
read more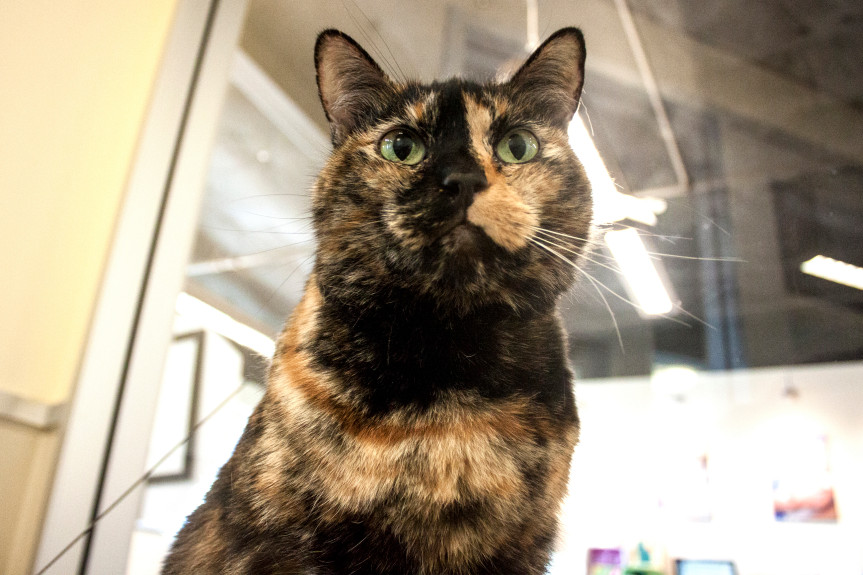 Dear Miss Behavin': A few weeks ago you mentioned teaching a dog "Leave it" as a way to help two dogs that are possessive over food. How would you go about teaching a dog the "Leave it" command? Reply: "Leave it" is a very useful thing to teach your dog. The command...
read more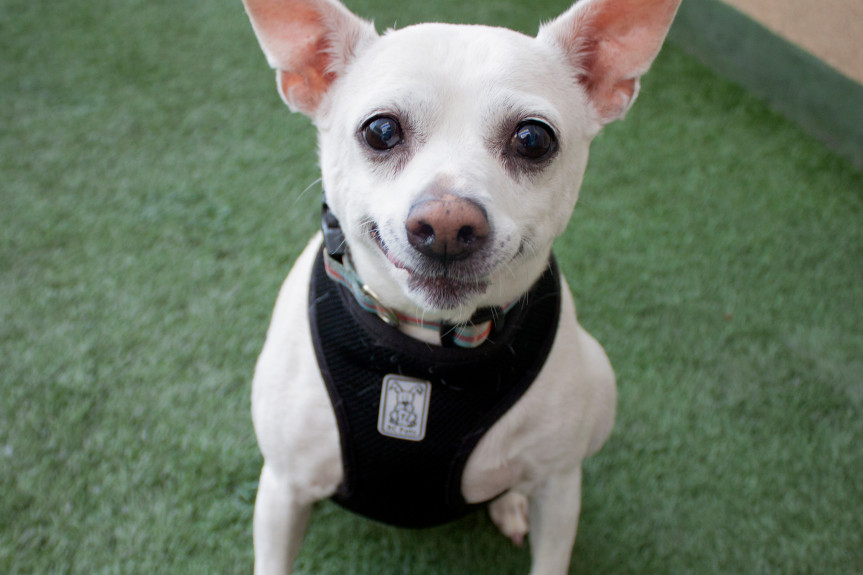 Dear Miss Behavin': My cat can't seem to get her droppings in the box. Sometimes she misses, other times she barely makes it. How can I get her to keep the mess inside of the box? Reply: We're asking a lot of our indoor cats when it comes to relieving themselves. They...
read more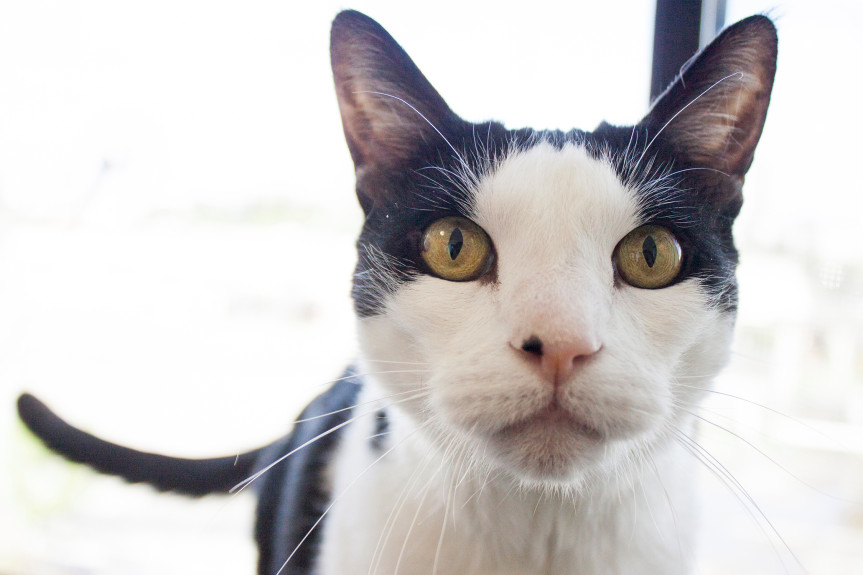 Dear Miss Behavin': I have two adorable corgis that get along great, except when there is food involved. They've been in fights over their food dishes and crumbs that fall on the floor. How can I get them to stop sparring over snacks? Reply: If you think about it,...
read more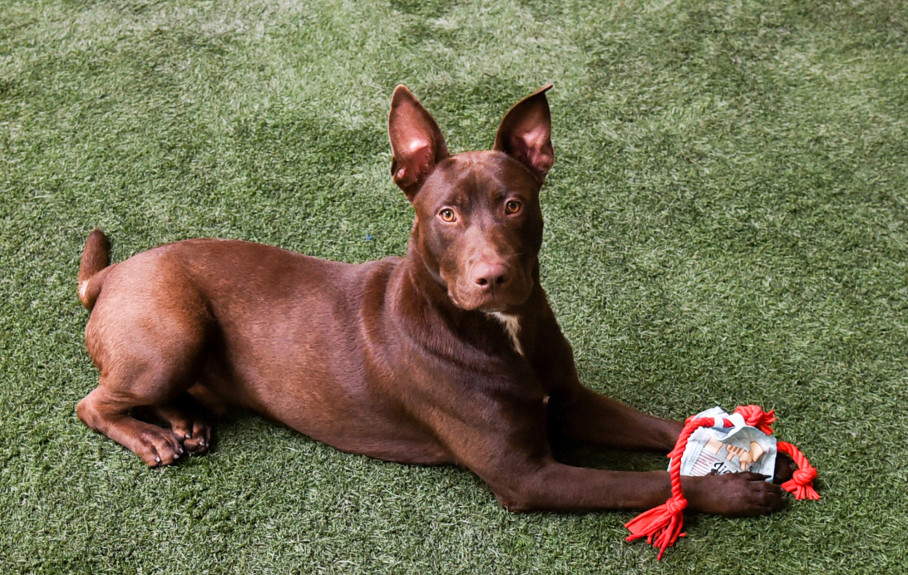 Dear Miss Behavin': My dog keeps getting into trouble when he's home alone. It's become a more frequent occurrence and I can't figure it out. How do I help him behave when I'm gone? Reply: We often hear about dogs getting into the trash or being destructive, among...
read more