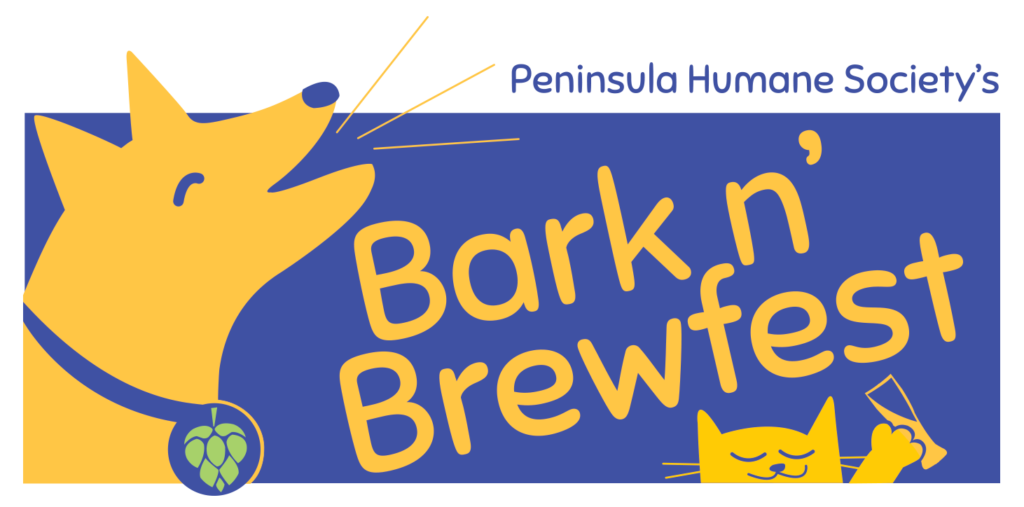 Save the date for our first ever Bark n' Brewfest
Saturday, June 23rd, 2018
2:00 – 5:00pm

West Washington Park, Burlingame, CA
Join Peninsula Humane Society & SPCA on June 23rd, 2018 from 2:00 – 5:00 pm at West Washington Park in Burlingame for our first ever Bark n' Brewfest fundraiser event!  Bring your 4-legged friends for a fun-filled afternoon where local craft breweries, cider makers, and a few artisan wineries will be pouring samples of their beverages for you to enjoy.
Interested in sponsoring, becoming an event vendor, or being added to the Bark n' Brewfest event mailing list?
Please contact Nova Maldonado 650-340-7022 ext. 375 or Nova@PHS-SPCA.org.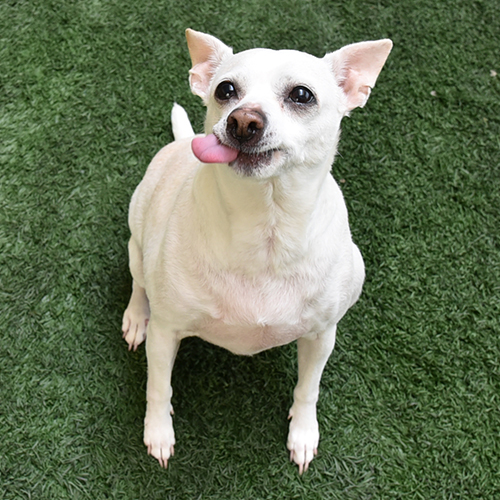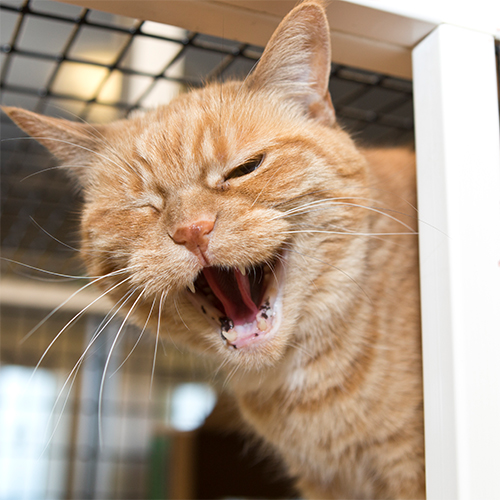 Cheers to the shelter animals we love so much!