Peninsula Humane Society & SPCA will be closed on Thursday, November 23rd in observance of Thanksgiving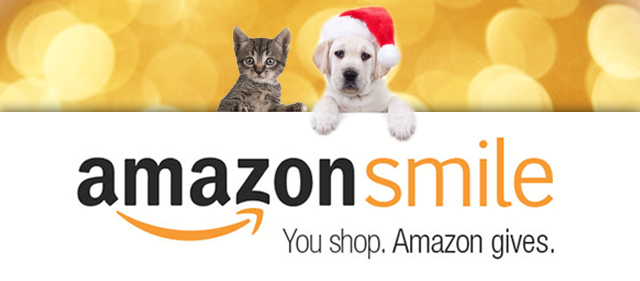 Shop with Amazon Smile and Help PHS!
This holiday season do your holiday shopping with AmazonSmile and support PHS/SPCA! Make sure you designate PHS/SPCA as your charity. Click here for more information.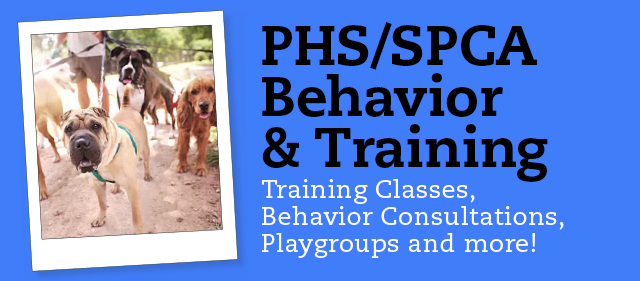 Behavior Classes and More!
PHS/SPCA offers training classes for dogs of all ages, sizes, breeds and abilities. We also offer private behavior consultations, playgroups and more! Click here to learn more.