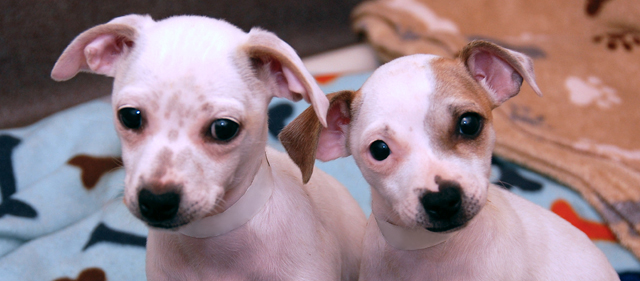 Twice the Impact to End Suffering
Overpopulation is the single greatest cause of animal suffering in our community, and spaying and neutering animals is the surest way to combat it. Donate to our Spay/Neuter campaign and your gift will be matched up to $50,000! Click here to donate.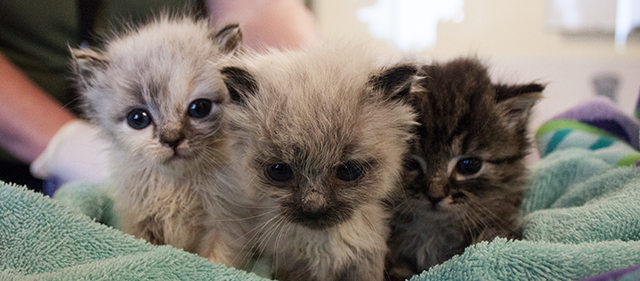 Boom-Lift Kittens Update
John, Wendy and Peter, the three kittens rescued May 1 from inside the axle box of a boom lift in Redwood City, are doing just fine and gaining weight at the Peninsula Humane Society & SPCA facility in Burlingame. Read more about our Media Mentions..