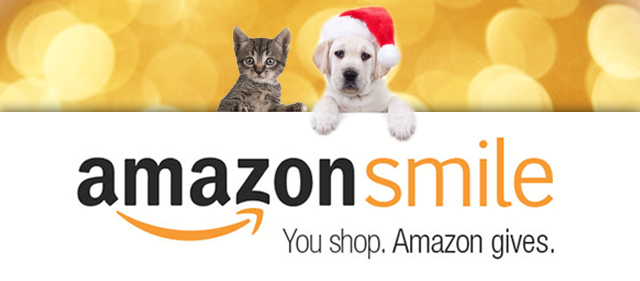 Shop with Amazon Smile and Help PHS!
This holiday season do your holiday shopping with AmazonSmile and support PHS/SPCA! Make sure you designate PHS/SPCA as your charity. Click here for more information.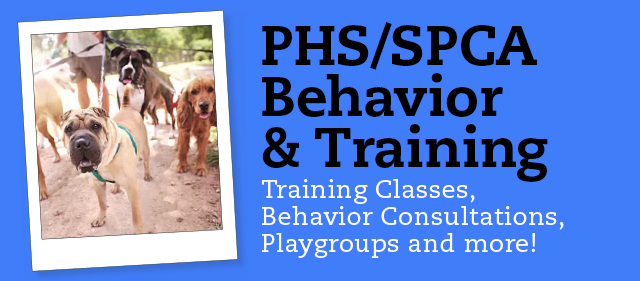 Behavior Classes and More!
PHS/SPCA offers training classes for dogs of all ages, sizes, breeds and abilities. We also offer private behavior consultations, playgroups and more! Click here to learn more.