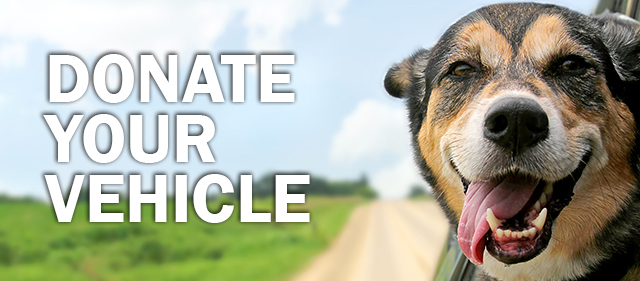 Donate your vehicle today
Not only is your donation tax-deductible, but you can be assured that your donation will make a difference in the lives of our shelter animals. We make the process quick, easy and stress free. Click here for more information.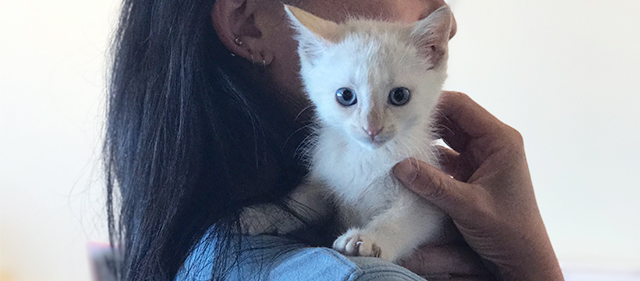 Pallet, the Stowaway Kitten, Adopted
We're still not sure how this 2-month-old kitten slipped on board a delivery truck making its rounds through the Bay Area. But the tiny white cat found its way to the right place. Pallet now has a home, and sibling, all his own. Read more about our Media Mentions.