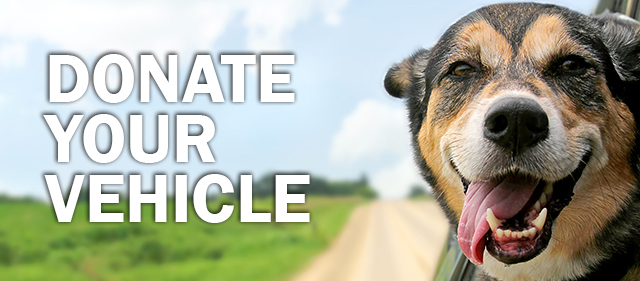 Donate your vehicle today
Not only is your donation tax-deductible, but you can be assured that your donation will make a difference in the lives of our shelter animals. We make the process quick, easy and stress free. Click here for more information.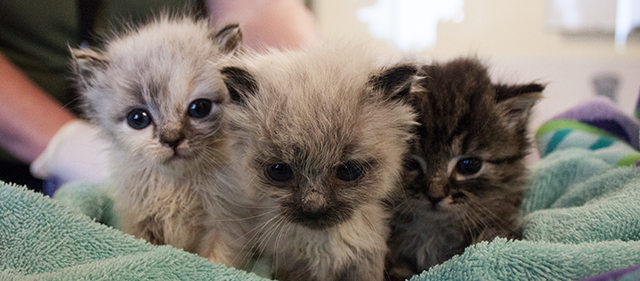 Boom-Lift Kittens Update
John, Wendy and Peter, the three kittens rescued May 1 from inside the axle box of a boom lift in Redwood City, are doing just fine and gaining weight at the Peninsula Humane Society & SPCA facility in Burlingame. Read more about our Media Mentions..